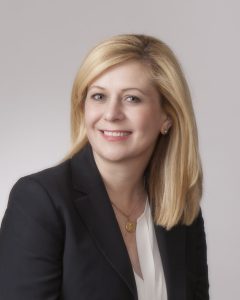 For over 70 years Campagna Academy has been committed to children, youth and families within our community. Together, along with a broad coalition of our constituents, we have made a positive difference in the lives of thousands. Throughout our history, we also recognize the importance of community and have worked diligently in developing and maintaining strong relationships that advance our mission of Restoring Hope and Building Dreams.
I am personally honored and privileged to have an opportunity to serve as the CEO of such a dynamic and progressive organization. Our leadership through the Campagna Academy, Inc. Board of Directors has set a clear strategic vision that our dedicated staff works toward achieving every day. Also, our kids are achieving their personal goals, academically and therapeutically. Soon, they too will become productive members of our society, making their own unique contributions.
None of our success would be realized without people just like yourself. We are grateful you have shown interest in Campagna Academy. I look forward to meeting the challenges we face, and working together to make a brighter future for Northwest Indiana's children, youth, and families.
Thank you,
Elena Dwyre, DSW, MSW, LCSW CEO – Campagna Academy, Inc.
Campagna Academy is proud to be one of the top 3 Best Places To Volunteer & Receive Mental Health Counseling.