Campagna Academy accepts most private insurance for our private secure residential program. For more information or find out if your insurance qualifies please contact our Intake/Admissions Department at intakereferrals@cahope.org. or 219.322.8614 x398.
Things to be aware of regarding insurance:
Verification of Benefits: During the referral process, we will contact your insurance carrier to verify benefits and determine whether or not your specific plan covers residential services. If we do not currently have a contract with your insurance carrier, we are willing to work with them to determine if a agreement can be arranged to cover the cost of residential services for your child.
Prior Authorization for Services: Once we've determined your child meets criteria for therapeutic residential services, we will contact your insurance company to request authorization for admission into our program—and will continue to follow-up with your insurance company to provide updates and request additional authorizations for the duration of your child's stay in our program.
Co-pays, Deductibles and Uncovered Services: Families will be responsible for paying for all applicable co-pays and deductibles, as mandated by their insurance company, as well as any uncovered days for treatment due to an insurance denial. Terms of payment for co-pays and deductibles are arranged for prior to your child's admission to our program. In the event that your insurance company denies services, you will be responsible for any uncovered charges.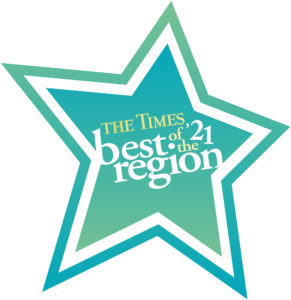 Campagna Academy is proud to be selected as one of the top 3 Best Places to Volunteer & to Receive Mental Health Counseling.