THE OASIS SECURE PROGRAM
Campagna Academy's Oasis Secure Residential Program is designated a Qualified Residential Treatment Programs (QRTP).
Campagna Academy provides a high quality residential treatment program in a state-of-the-art 48 bed facility. The Oasis Secure Program, located in the new Hope Center on Campagna Academy's campus, serves male and female adolescents who present with a range of complex emotional problems affecting several areas of functioning.
TREATMENT PROGRAM COMPONENTS
Child and Adolescent Psychiatry (MD)
Nursing 24/7
Medication Management
Dialectical Behavior Therapy (DBT) & Cognitive Behavior Therapy (CBT)
Individual Therapy
Family Therapy
Group Therapy
Group Recreation
Education On-Site: Provided by Lake Central School District
Intensive Out-Patient Substance Abuse Program (IOP)
Adventure Bound Challenge Course
SPECIAL FOCUS GROUPS
Abuse Treatment
Spirituality Program
Anger Management
Social Skills Training
Special Issues of Adolescent Males/Females
Substance Abuse Treatment/Education
ADMINISTRATIVE SERVICES
Assessment/Screening
Progress Reports
Outcome Studies
Alumni/Aftercare Follow-up
Some Private Insurance Accepted. Call for more details.
To make a referral to this program please contact our Admissions Department at 219.322.8614 x398 or intakereferrals@cahope.org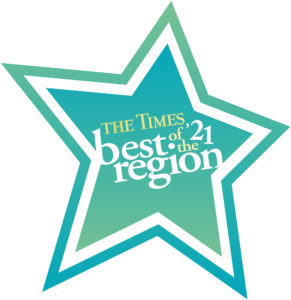 Campagna Academy is proud to be selected as one of the top 3 Best Places To Volunteer & Receive Mental Health Counseling.