Campagna Academy is proud to be one of the top 3 Best Places To Volunteer.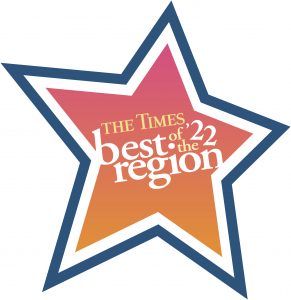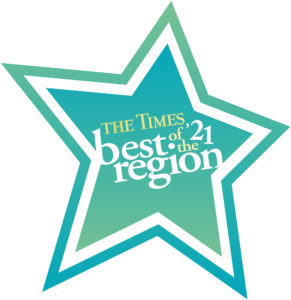 Check out our Best of the Region Video!
………………………………………………………………………………………………………………………
Volunteering at Campagna: At Campagna Academy, we recognize that a volunteer is a special donor. Volunteers give their time and talent to help advance the agency's goals. Without volunteer support, we could not accomplish our mission of restoring hopes and building dreams of the youth we serve.
We are currently not accepting volunteers. For more information, please reach out to us at 1.219.322.8614.
Updated: 01/31/2023